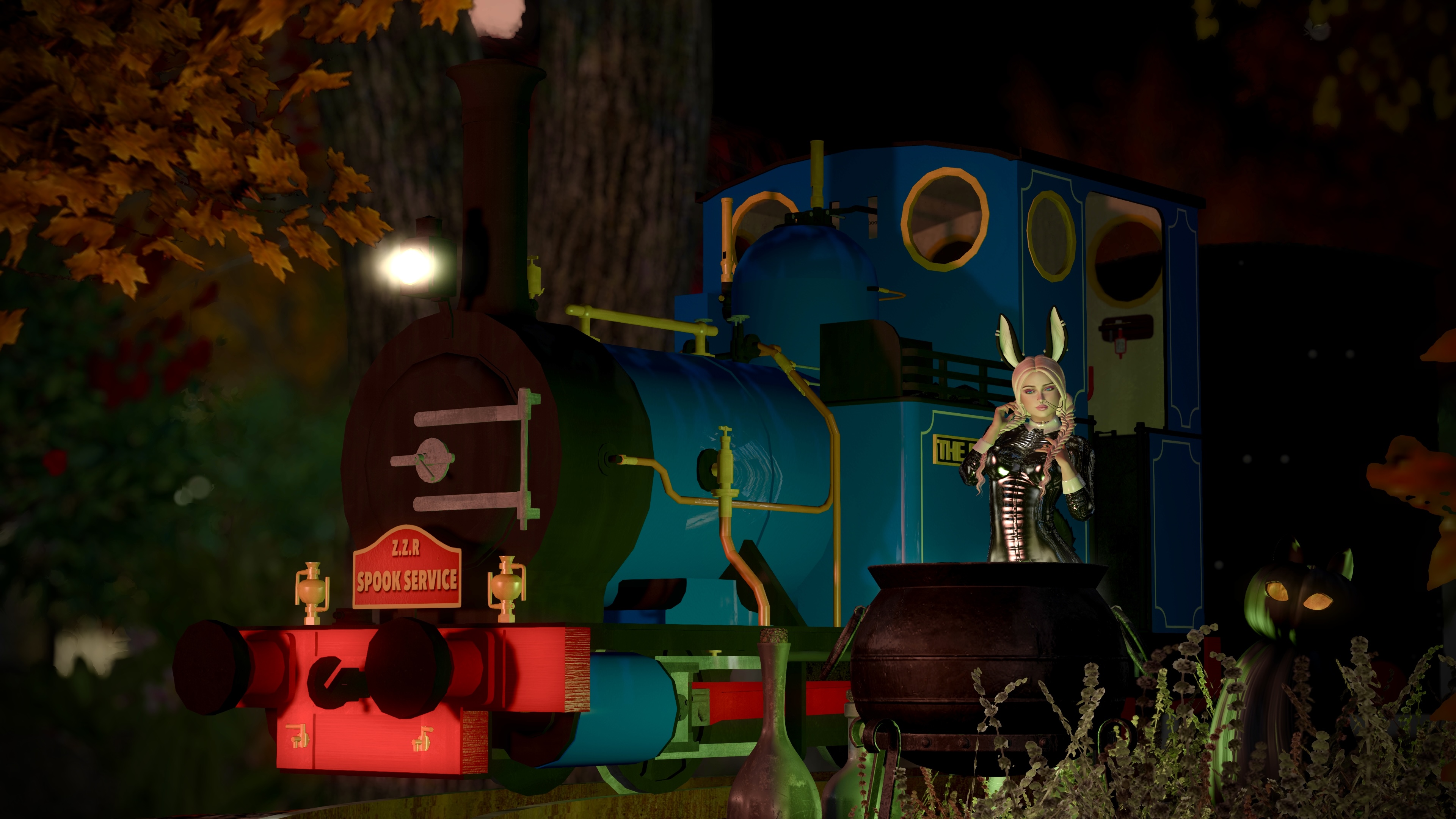 The 9th annual ZZR Spook Service is NOW RUNNING!
Running till the 1st of November.
Bus Service: Somdari Station
During this service you can collect your one of a kind souvenir ticket!

Free Tier - 0 (Platform Ticket Machine + Donation Terminal)
Bronze Tier - 1 > 499 (Donation Terminal)
Silver Tier - 500 > 999 (Donation Terminal)
Gold Tier - 1000+ (Donation Terminal)
Not sure how to use our brand new ticketing system? Here is a blog post talking about it: https://zanyzenrailway.com/news/post/tickets-are-changing
Hope you have a spooktacular time!
Zen.